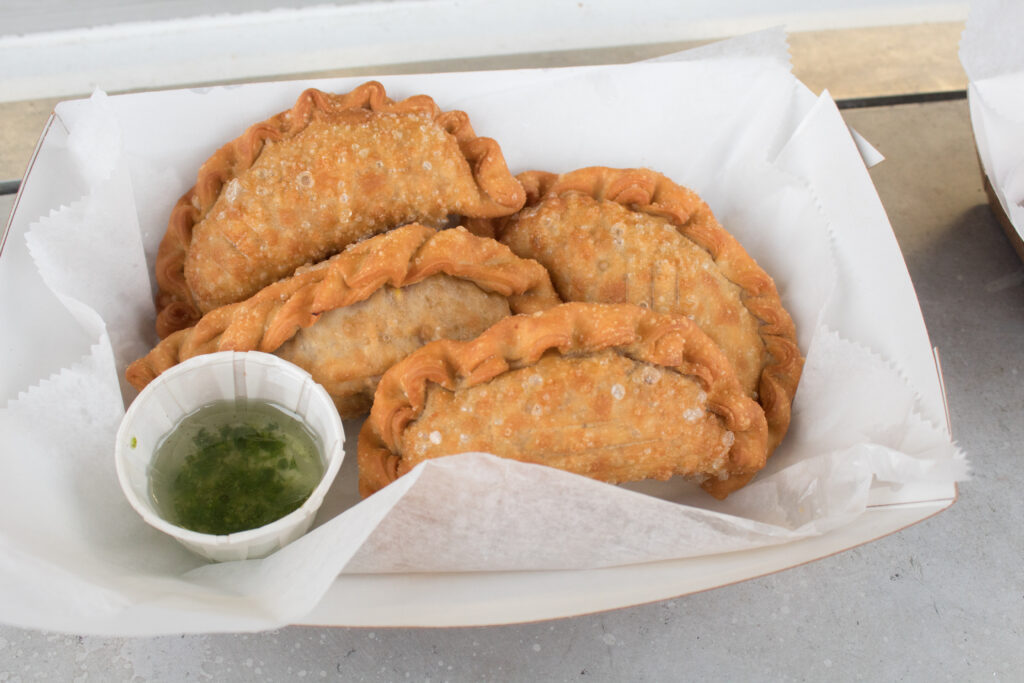 Argentinian & American food…where the north and south meet in your mouth!
The Gaucho & The Gringa is Sandusky, Ohio's ONLY source for Argentinian food. High-quality and locally-sourced Argentinian/American fusion dishes featuring the biggest hits from both the northern and southern hemispheres!
Their food truck can be found in various locations throughout northern and central Ohio. While they maintain an active presence in Sandusky, they also make appearances everywhere from Lakewood to Mansfield to Columbus, OH. Please check the schedule for the latest updates on where to find them!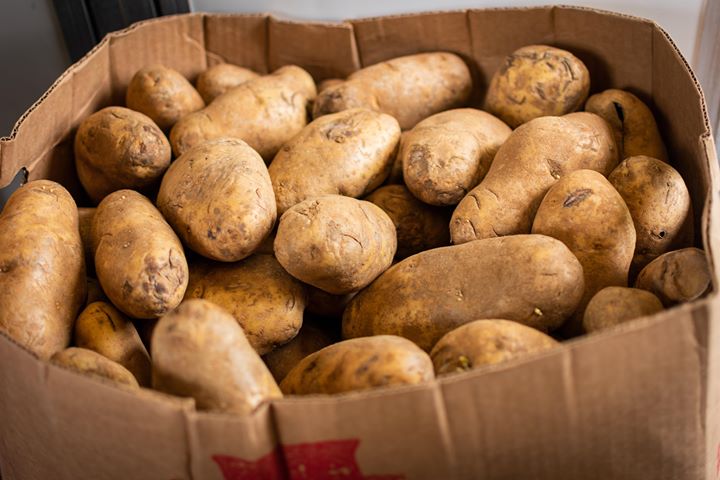 Fresh.
Every dish at The Gaucho & The Gringa is cooked to order, with the freshest possible ingredients. No frozen French fries here!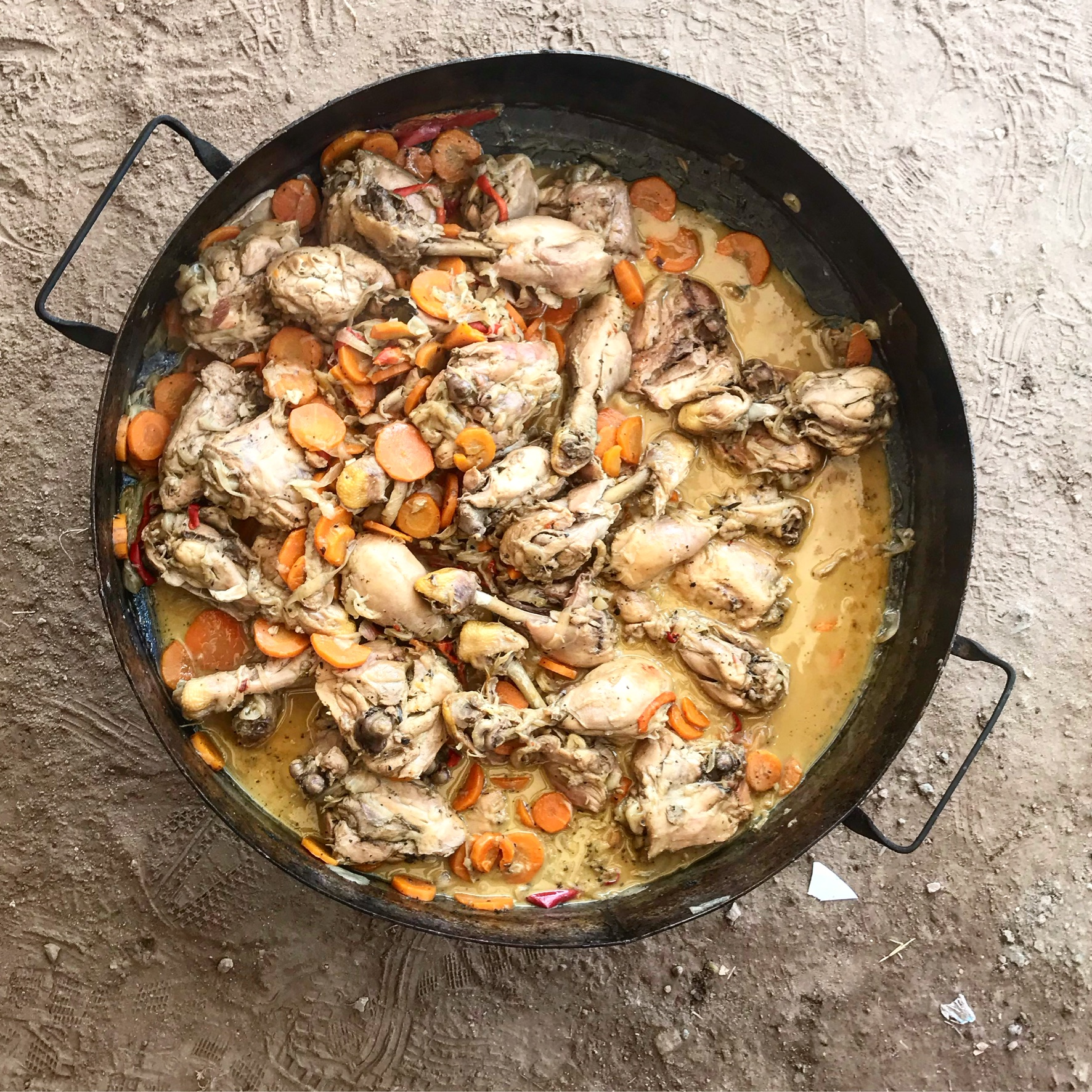 Authentic.
The Argentinian gaucho himself brings family recipes from his rural homeland in La Pampa, Argentina. (The only person who holds a candle to his cooking? His mom.)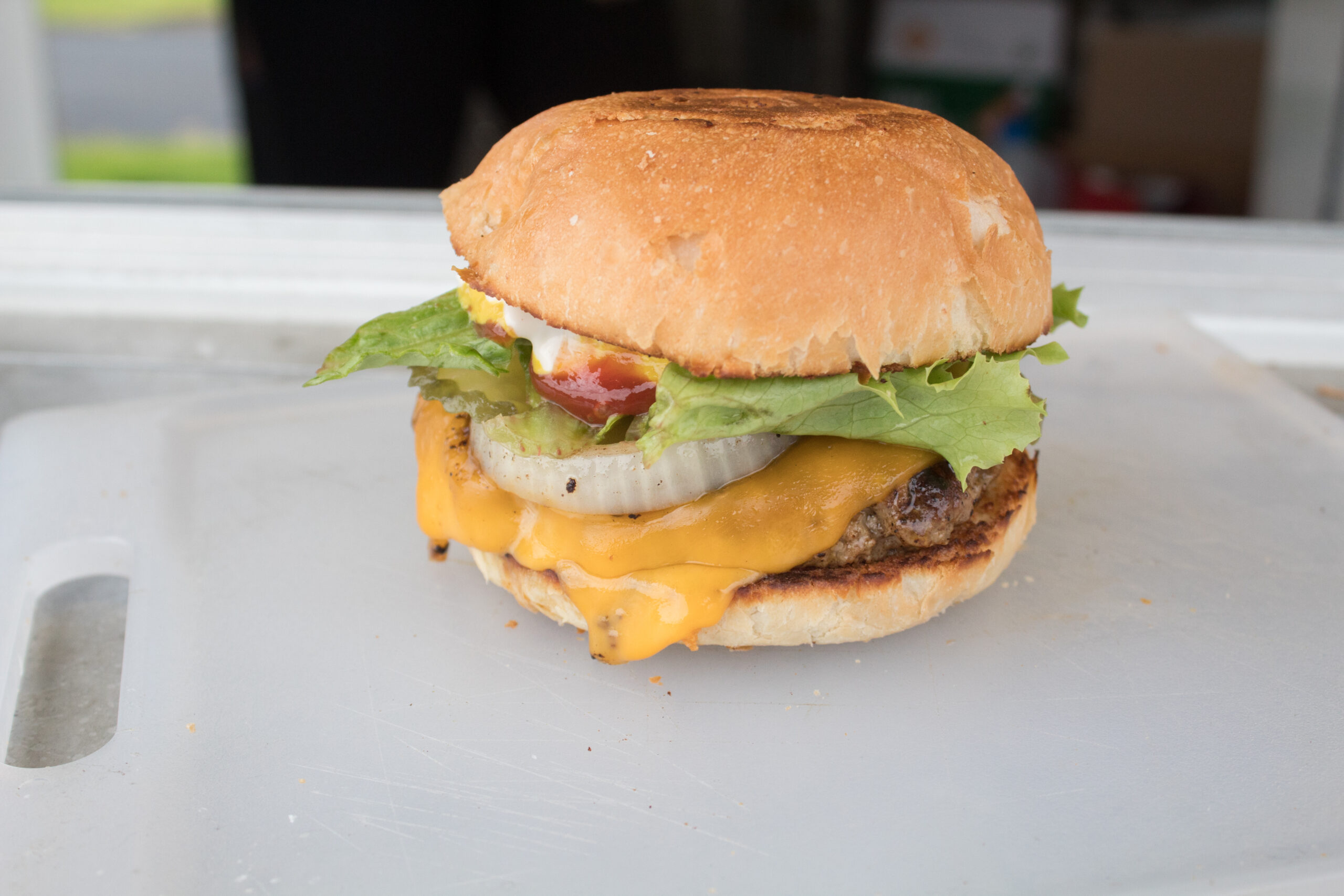 Local.
The Gaucho & The Gringa support local at every turn. From their organic grass-fed/grass-finished beef to their homegrown tomatoes and locally-sourced eggs, you know where the food comes from.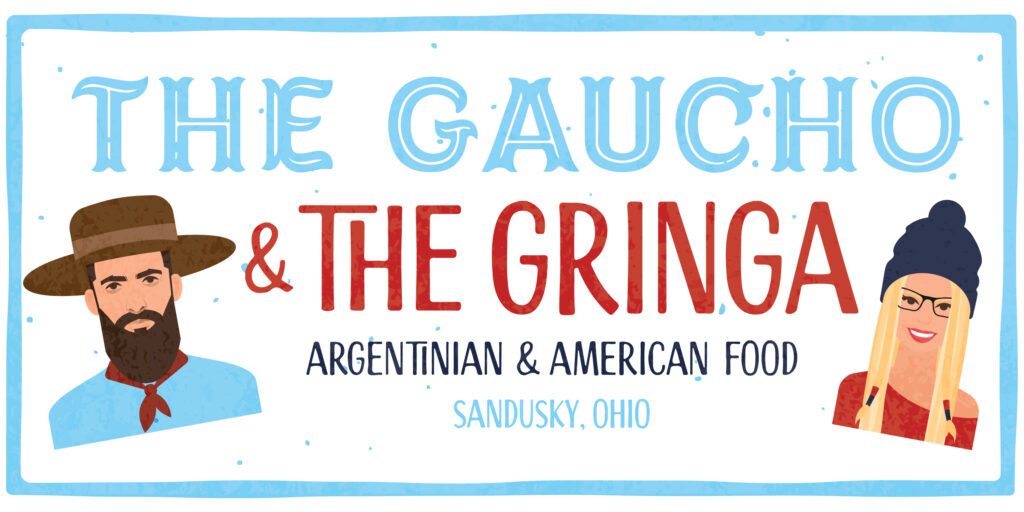 Sandusky, OH 44870