About Us
The Gaucho (South American cowboy) & The Gringa (North American girl) is run by a couple who met while backpacking through South America and relocated to Sandusky to share their love of REAL, FRESH FOOD.
They hold their food to extremely high standards, believing that we should all eat the highest quality food possible. All of their dishes are HOMEMADE, and they grow as much of their own organic produce as possible. All of the grass-fed/grass-finished beef used on the truck comes from Circle P Limousin Farms in New London, OH. Every egg is sourced from Sandusky farmers who create a free-range environment free from unnatural feed and antibiotics.
The Gaucho & The Gringa want to have at least a little something for everyone. They also offer gluten-free options, as well as vegetarian and vegan menu items.
The Gaucho & The Gringa donate a portion of their proceeds to both local and international organizations that work to foster literacy and provide better access to healthy food. They are proud to support the following organizations: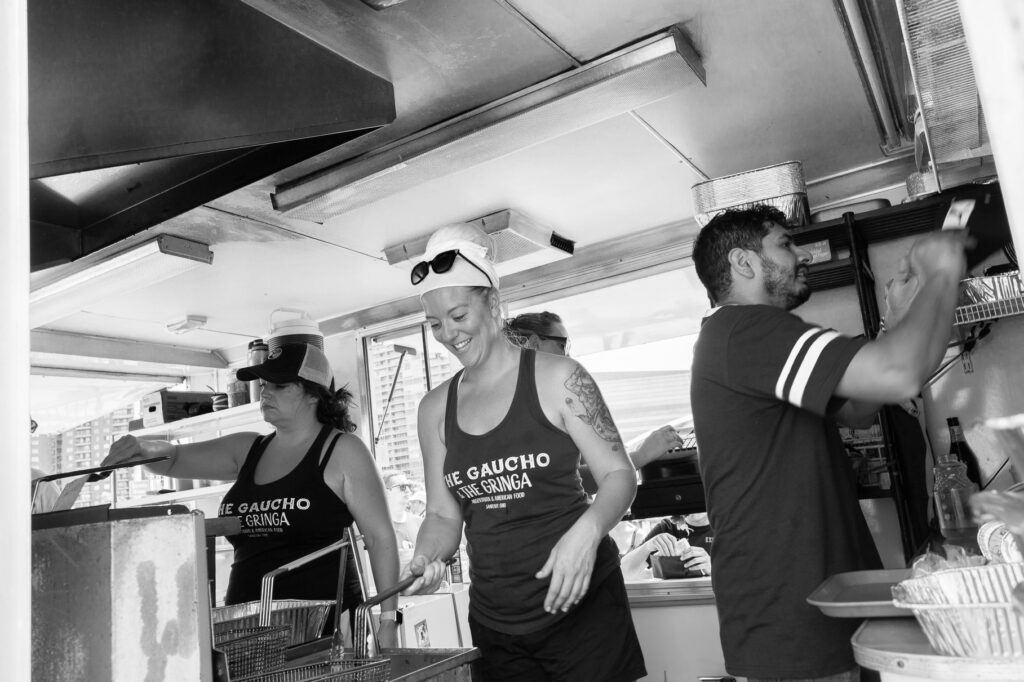 Ale Patterson


May 10, 2019